CAMBOURNE CLINICAL PSYCHOLOGY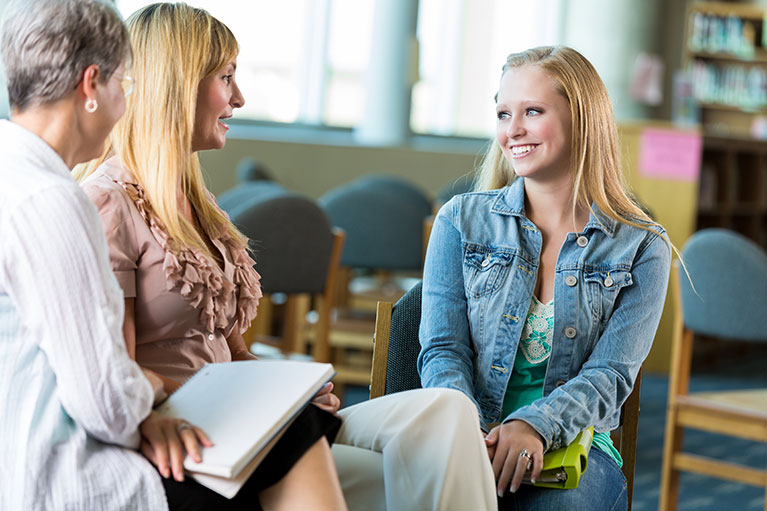 We are a private clinical psychology practice based in Cambourne, Cambridge.
Currently, we have two resident highly qualified and experienced chartered clinical psychologists delivering a therapy service specifically tailored for women.
We offer supervision to clinical psychologists and other health professionals working in both mental health and physical health settings. We undertake consultation and training of health professionals related to our areas of expertise.
We are currently working via video and telephone calls.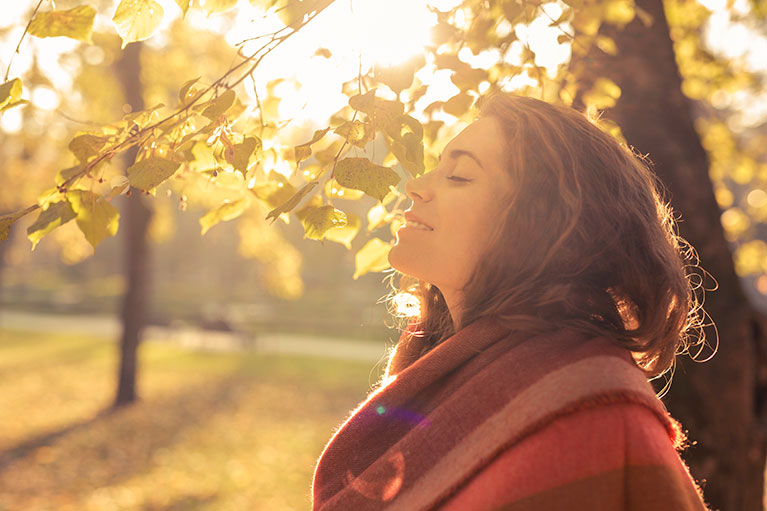 GET IN TOUCH
Call us today and book a free phone consultation with one of our highly qualified and experienced clinical psychologists.
0796 11 64 337
WOMEN'S WELLBEING
Women's Well-being offers assessments and therapy for difficulties relating to emotional and psychological well-being. Our female only clinical psychologists are highly qualified, experienced and knowledgeable about the many health issues impacting on women at all stages of their lives. We feel passionately about the contribution that timely, evidenced-based therapies, can make to the lives of women. Especially when offered with compassion and expertise.  Through our signature Nourish course, we commit to being pro-active in equipping women to live healthy psychological and emotional lives.
We offer:
Comprehensive assessments
Evidenced-based therapeutic treatments including Cognitive Behavioural Therapy (CBT) for difficulties relating to emotional and psychological health for example low mood, anxiety, post-traumatic stress disorder
Individually tailored therapeutic treatments considering any additional health needs e.g. chronic illness, trauma related to health experiences (including childbirth and fertility treatment).
Our signature Nourish course which has been designed to create space for you to learn about mindfulness, compassion and positive psychology. A course promoting resilience and well-being .
CONTACT US
Clinical Psychology
PO BOX 1438,
Cambridge,
CB1 0HP
Tel : 0796 11 64 337
Email us